Books | Dec 16, 2019
Jonny Geller and Cathryn Summerhayes star in The Bookseller's 150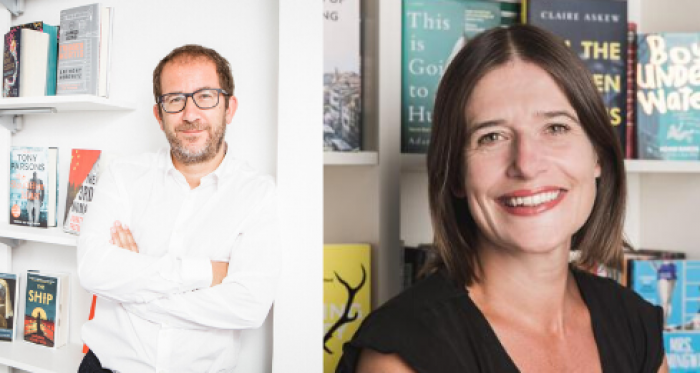 Jonny Geller and Cathryn Summerhayes have been named among The Bookseller's 150 most influential people in 2019. This features people within all areas of UK publishing, from authors and agents, to booksellers and editors.
Jonny Geller, Chairman of Curtis Brown & CEO of Original Talent Ltd, features again this year with several of his authors having been included in the bestseller charts throughout the year. Those that reached number one included Lies, Lies, Lies by Adele Parks and Lisa Jewell's The Family Upstairs. Others that were in the top ten included John le Carré's Agent Running in the Field, and Sweet Sorrow by David Nicholls.
Cathryn Summerhayes is a new entry after a trailblazing year. Not only was she crowned Agent of the Year at The British Book Awards, but several of her authors have also topped the bestseller charts. Adam Kay has remained a front runner in the charts with This is Going to Hurt and 'Twas The Nightshift Before Christmas and Lucy Foley's The Hunting Party has also topped charts and reached number one after her reinvention as a crime writer.