Presenters | Jun 24, 2020
Jonny Woo to host The Big Eurovision Song Contest Quiz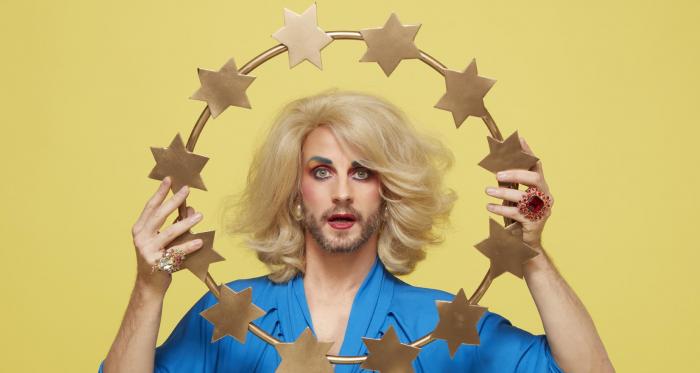 Jonny Woo will be hosting The Big Eurovision Song Contest Quiz, co-created by Attitude and Netflix. The show is part of the Attitude Pride at Home digital festival, in line with the new Netflix movie Eurovision Song Contest: the Story of Fire Saga.
Viewers will be invited to play along at home and there will be an array of colourful performances and appearances from television personalities, drag acts and Eurovision royalty.
As well as hosting, Jonny will be performing the show's finale - a rendition of Celine Dion's winning 1988 Eurovision entry and it promises to be a real jaw-dropper!
The show will be streamed on Youtube on Saturday 27th of June at 6:30pm and will last 90 minutes.