Actors | Feb 17, 2022
Josef Davies and Joe Layton star in Young Wallander: Killer's Shadow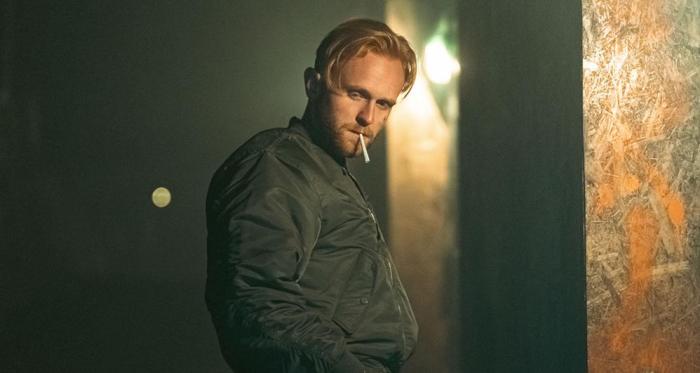 Josef Davies joins the cast of Young Wallander Season Two as 'Soren' and Joe Layton returns as 'Detective Edman'.
The series is an investigative crime drama based on the popular Hennig Mankell franchise. Originally created by Ben Harris and directed by Jens Jonsson.

Kurt Wallander, played by Adam Pålsson, rejoins the police force to solve a seemingly straightforward hit-and-run case.
Produced by Yellow Bird, the six-part series will land on Netflix on 17th February 2022.
​