Actors | Oct 3, 2019
Joseph Quinn stars in Catherine the Great for HBO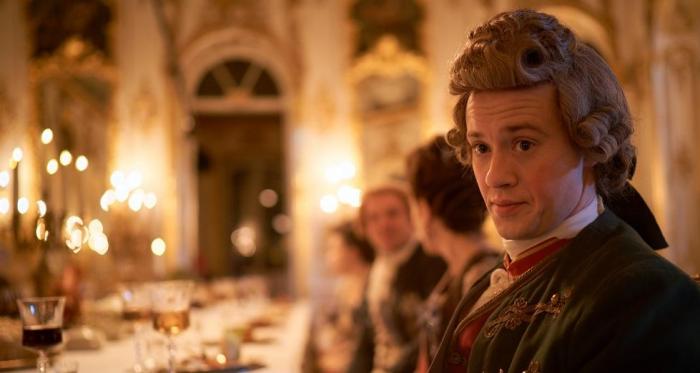 Joseph Quinn stars as Prince Paul in HBO and Sky's mini-series Catherine the Great.

The series follows the Russian empress (played by Helen Mirren) in navigating her reign, ascendancy to power and her affair with Lieutenant Grigory Potemkin.
Joseph Quinn stars as Catherine's son, Prince Paul, who is struggling to cope with his father's death and his mother's new lovers.
The show also stars Lucas Englander and James Northcote.
The entire four-part series will air on Sky Atlantic and NOW TV on Thursday 3rd October.