Comedy | Oct 29, 2019
Josie Long Takes Her New Show On Tour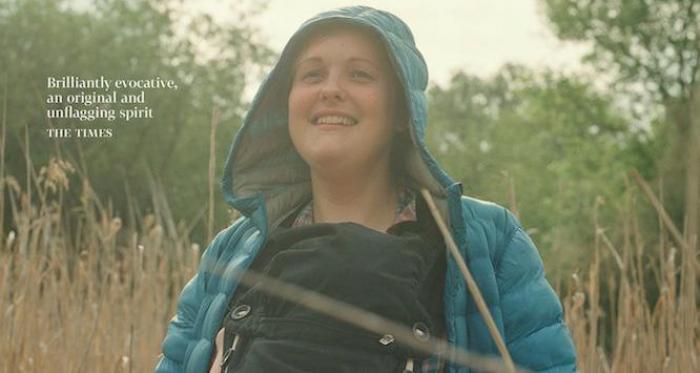 Josie Long, three-time Edinburgh Comedy Award nominee, is back on the road with her brand-new show called Tender, following its sell-out run at this year's Edinburgh Fringe. It is about the mind-bending intensity of new motherhood, but mostly about kindness, gentleness and joy.
"The aim is for you to come out of it feeling optimistic about the future, although that is a big ask. At the very least there will be some really silly voices in it, and that's not nothing."
Tender premieres at the Soho Theatre in London from Monday 11th – Wednesday 20th November. Josie will then tour across the U.K. until June 28th at various locations including Manchester, Sheffield, Nottinham, Newcastle and many more. For a full list of tour dates and to book tickets, head to her website.
★★★★★ "Riotously hilarious…such a uniquely optimistic hour of comedy…it is a dose of medicine which is so very needed" THE SKINNY
★★★★★ "A playful and intelligent hour" ONE4REVIEW
★★★★★ "Beautifully written... you leave feeling hopeful, with enough energy to keep fighting and a good dose of joy and silliness" FUNNY WOMEN
★★★★ "The mother lode of love, joy and laughs" THE GUARDIAN
★★★★ "Articulate, passionate and intense, but heart-warmingly funny, too" EVENING STANDARD
★★★★ "Her relentless cheeriness would win over even the most cynical of hearts" THE ARTS DESK