Books | Mar 11, 2021
Kate London's Post Mortem Series adapted for ITV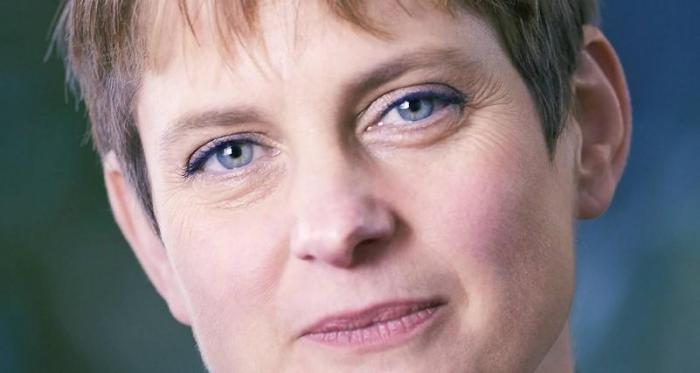 Kate London's Metropolitan Police series Post Mortem is set to be adapted into a three-part ITV series by Homeland writer and executive producer, Patrick Harbison.

The drama, entitled The Tower, follows the investigation by Detective Sergeant Sarah Collins into the case of a missing five year old and rookie police officer, Lizzie Griffiths, who disappear in the aftermath of a veteran uniformed ofice and teenage girl falling to their deaths from a tower block in south-east London.
London, a former member of the Metropolitan Police, retired from the service to
focus on her crime writing in 2014 and was named runner-up in Harper Bazaar's short story competition 2019.
Watch here.