Books | Apr 29, 2019
Kate London shortlisted for the 2019 Harper's Bazaar short-story competition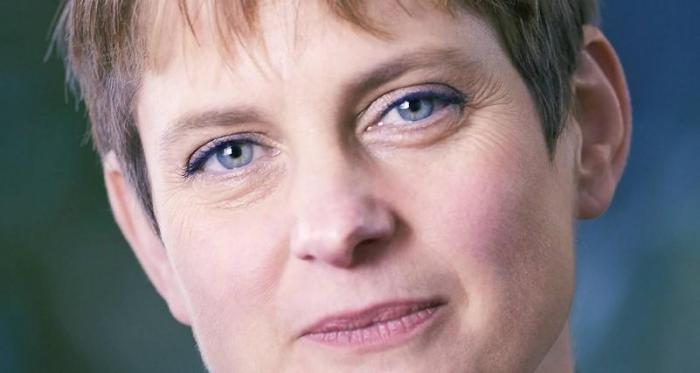 Kate London has been shortlisted in this year's Harper's Bazaar short-story competition. The competition, which has a history of publishing some of the best voices in literary fiction, invites both published and non-published writers to submit.

To enter this year, applicants were asked to submit a story of no more than 2,500 words on the theme of 'Liberty', the title of a story by Vita Sackville-West, originally published in the October 1930 issue.

The competition received over 400 entries and Kate made it through three preliminary rounds of judging. She is one of sixteen on the final shortlist, which will be judged by the esteemed panel of Justine Picardie, Tessa Hadley, Alexandra Pringle, Sarah Chalfant and Erica Wagner.

The winner will be announced in August 2019.