Theatre, Film and TV | May 3, 2017
Katy Brand's show I Was a Teenage Christian is now touring the UK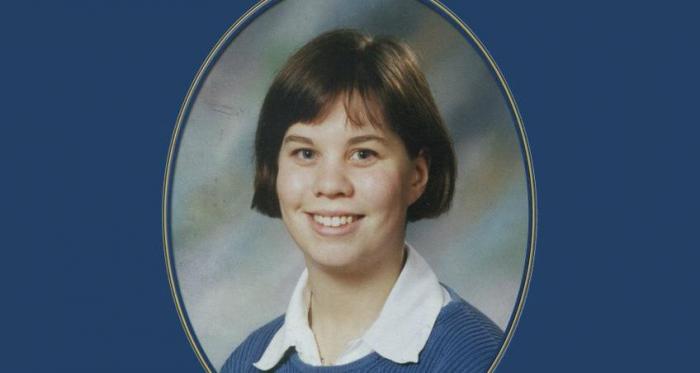 Katy Brand's hit Edinburgh Festival show I Was a Teenage Christian is now touring the UK from May 4th until June 24th.
Katy Brand's break out comedy tells the autobiographical story of a thirteen year old girl and her self-imposed conversion to evangelical Christianity. After seven years of fundamentalism and unrequited love, Katy spends her show trying to figure out why she spent her teenage years attending church four times a week, and immersing herself in religion.
I Was a Teenage Christian was first performed in 2004 on top of a London pub. Soon after, she toured the show with Ealing Live! Her show is now back for a UK wide tour beginning in Bristol and ending in Hove.
Katy Brand is an actor and writer for TV, film, and radio. Her previous work includes Katy Brand's Big Ass Show, a TV comedy sketch series for ITV2 which won a British Comedy Award in 2008. She published her debut novel, Brenda Monk is Funny, in 2014.