Theatre, Film and TV | May 20, 2020
Kefi Chadwick's Any Means Necessary receives funding from Creative Europe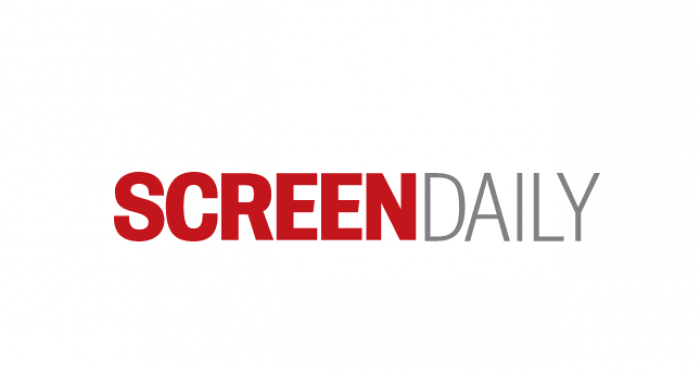 Creative Europe have awarded €50,000 in funding to Wellington Films' adaptation of Kefi Chadwick's play, Any Means Necessary. Kefi has written the screenplay and Anna Griffin is producing.
The story explores the life of an activist who discovers that her recently disappeared long-term partner was an undercover police officer ordered to spy on her.
Creative Europe's MEDIA programme is helping to finance four projects across the European Union. This will be the last time the UK participates due to the government's decision to leave the EU earlier this year.
Read more about Any Means Necessary and the other projects being funded by Creative Europe at the link here.