Theatre, Film and TV | Apr 19, 2022
Kenny Emson's The Sh*t debuts at the Bush Theatre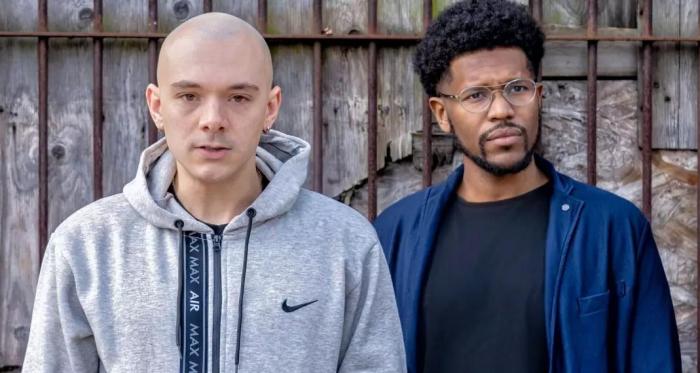 Kenny Emson's new play THE SH*T debuts at the Bush Theatre on Tuesday 19th April, as part of the theatre's "Essex on Stage" platform.
Created in response to research and consultation with youth workers and young people, THE SH*T is an honest, unflinching examination of the relationship between those on the margins of society and the people employed to help them. The play focuses on a youth worker as he tries to break a teenager out of a self-destructive spiral that could land him in prison - or even an early grave.
Kenny is an award-winning writer for stage and screen. He co-created and co-wrote the BAFTA-nominated multi-platform murder mystery THE LAST HOURS OF LAURA K, and is the winner of the Mercury Theatre Playwriting Prize, the Adopt a Playwright Award, and the Adrienne Benham Award. He has also been shortlisted for both the Bruntwood and Papatango prizes.
THE SH*T is being performed at the Bush Theatre from 19th to 23rd April, and tickets can be purchased here.