Presenters | Oct 1, 2018
Kerr Drummond returns for new Coast Vs Country series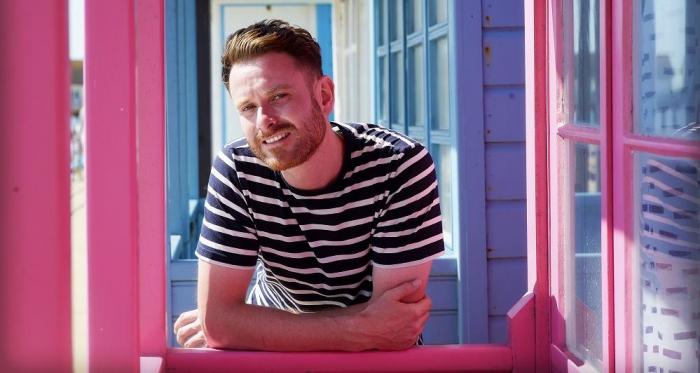 Award-winning interior design and property expert, Kerr Drummond, is back with a new series of the Channel 4 property show Coast Vs Country whereby house hunters see the best of both worlds in terms of properties by the coast, and in the countryside.
In each episode, house hunters are shown three coastal properties and three countryside properties, as they decide whether their heart lies within the UK's rolling hills and pretty villages, or in a stunning coastal location packed with seaside culture.
Kerr will be back on our screens from Monday 8th October at 3pm, kicking off the series in beautiful Devon.