Comedy | Sep 4, 2019
Kevin Eldon Will See You Now comes to BBC Radio 4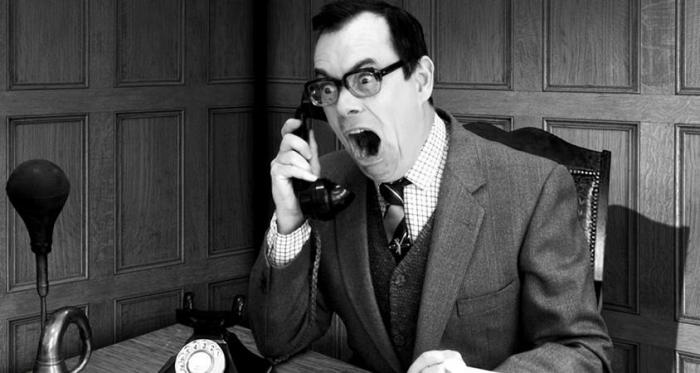 Critically acclaimed actor, comedian and writer returns to BBC Radio 4 with his eponymous titled sketch show Kevin Eldon Will See You Now.
Kevin Eldon can also currently be seen starring in Dad's Army: The Lost Episodes and Sanditon.
Featuring sketches, characters, sound effects, a bit of music and some messing about with some of the most respected names in contemporary British comedy, the new series of Kevin Eldon Will See You Now airs every Thursday at 11pm.
You can listen to each new episode here.