Theatre, Film and TV | Jun 7, 2019
Killing Eve series two launches in the UK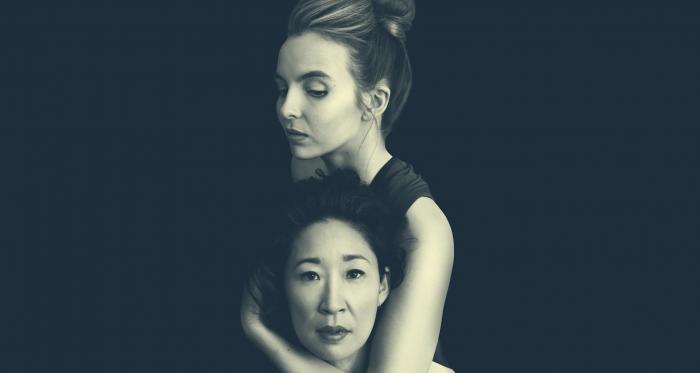 Damon Thomas directs the opening block of the much anticipated second series of Killing Eve, which begins on BBC One on the 8th June.
After closing the first series of Phoebe Waller-Bridge's hugely popular series, Damon picks up the action literally 30 seconds from where we last saw Villanelle (Jodie Comer) and Eve (Sandra Oh). Damon also Executive Produced the second series.

Freddy Syborn wrote the fifth episode of the series, Smell Ya Later, which was directed by Francesca Gregorini.
Adrian Scarborough plays Raymond, who features in three episodes of the new series.

Reviews:
"The second instalment of the hit series provides all the anticipated flamboyance and high-octane action" ★★★★★ The Financial Times
"Compulsively watchable, the most defiantly rock'n'roll of television's crime procedurals." ★★★★ The Guardian

Killing Eve returns to UK screens from 8th June on BBC One at 9.15pm.