Books
Kirsty Logan at Small Wonder Charleston
Sep 30, 2016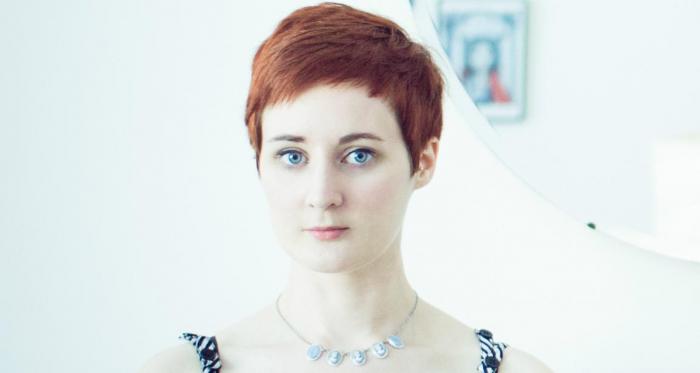 Kirsty Logan, author of The Gracekeepers and several collections of short stories, will participate in a 'very special evening of stories, song, and SLAM' at Small Wonder Charleston on 30th September at 7:30pm.
At Under the Sea, Kirsty share the stage with the Kings of the South Seas and several other storytellers to immerse themselves in the the allure of the sea and the ways it continues to captivate our imagination.
More details are available here.