Translation Rights | Feb 13, 2020
Land of Mist Turned into a Podcast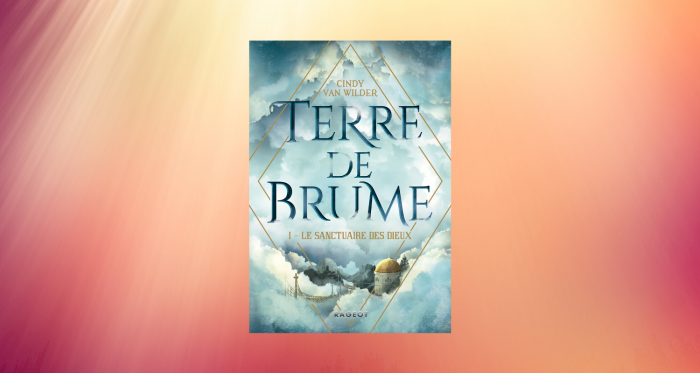 Cindy Van Wilder's two book YA fantasy series, Land of Mist, is being adapted into a podcast by Belgium national radio (RTBF). Each book will be turned into a season of ten 25 minute long episodes, the first of which will be released in spring 2020. Casting is currently underway.
Critically acclaimed, the novels were longlisted for the 2019 Booktubers App Literary Prize, won the CLA Books Awards and were shortlisted for the prix Première Victor du Livre Jeunesse.
Published by Rageot in France, Land of Mist is a thrilling immersive fantasy novel with incredible world-building (loosely based on Greek mythology) and some pretty awesome girl power.