Actors | Dec 16, 2020
Lara Rossi stars in The Watch for BBC America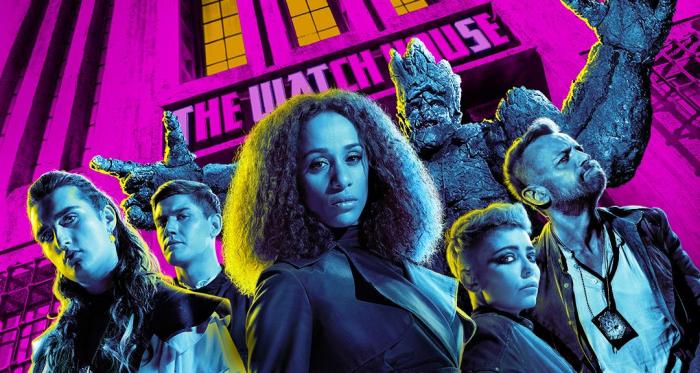 Lara Rossi stars alongside Richard Dormer in BBC America's new epic fantasy drama THE WATCH.
Lara plays the formidable Lady Sybil Ramkin, last scion of Ankh-Morpork's nobility, who's trying to fix the city's wrongs with her chaotic vigilantism. Alongside, Ruth Madeley plays the wiry Throat, the city's best snitch, with a gang of freelance henchmen at her beck and call.
Based on Terry Pratchett's best-loved creations from his "Discworld" novels, The Watch follows a group of misfit cops as they rise up from decades of helplessness to save their corrupt city from catastrophe.
The Watch premieres on BBC America on January 3rd 2021.