Translation Rights | Oct 18, 2016
Laura Ruby's Bone Gap named a White Raven by the International Youth Library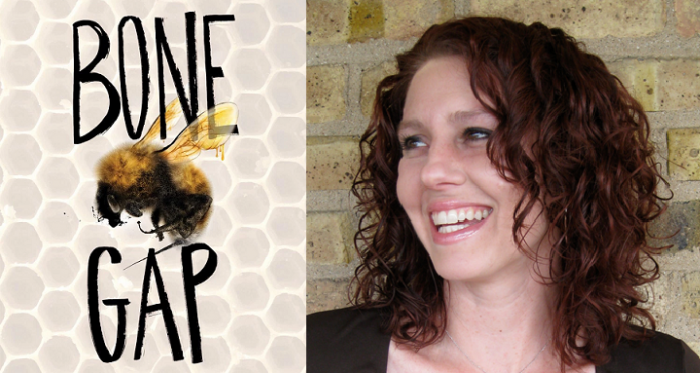 Laura Ruby's outstanding young adult novel Bone Gap has been named a White Raven by the International Youth Library.
Each year the International Youth Library selects newly published children's and young adult books from around the world that are especially noteworthy, putting together a comprehensive list of astounding works called the White Ravens catalogue.
When Roza goes missing from Bone Gap, her friend Finn knows that she has been kidnapped, ripped from the cornfields by a man with a face he cannot remember. No one will believe him, and the search for Roza proves fruitless, and soon Finn is blamed for letting her go. The novel follows the stories of Finn, Roza and the people of Bone Gap, from the melancholy pasts to their terrifying presents and uncertain futures.
Laura's heartbreaking tale of love and loss has been a finalist for the National Book Award, and in January 2016 won the Michael L. Printz Award for excellence in young adult literature.
The International Youth Library was founded in 1949 in Munich, and is the largest library of its kind in the world. The organisation praised Bone Gap for being a "mesmerising story" and for having a narrative "rife with authentic dialogue and thought-provoking musings".
This year's White Ravens selection honoured works in more than forty languages, including Greek, Galician and Greenlandic, from over fifty countries. The complete list can be found at the White Ravens Database.