Presenters | Jun 23, 2020
Leah Green to host Guardian podcast Innermost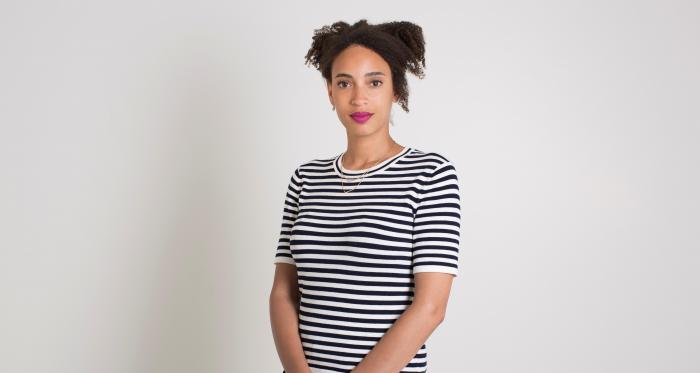 Leah Green is hosting a special edition Guardian podcast "Innermost".
The series will have six parts and will take us into the homes of Guardian listeners across all parts of the globe, to hear about events, challenges and discoveries in their personal lives.
Leah has said of the series "you won't hear any expert voices or analysis, just unprecedented access into the lives of people that you wouldn't ordinarily have the chance to meet".

New episodes of Innermost will be released every Tuesday for a limited run and can be listened to on theguardian.com/audio, Apple Podcasts, Spotify, Acast or the podcast app of your choice.