Actors | Sep 21, 2021
Leah Harvey and Cassian Bilton star in AppleTV+ series Foundation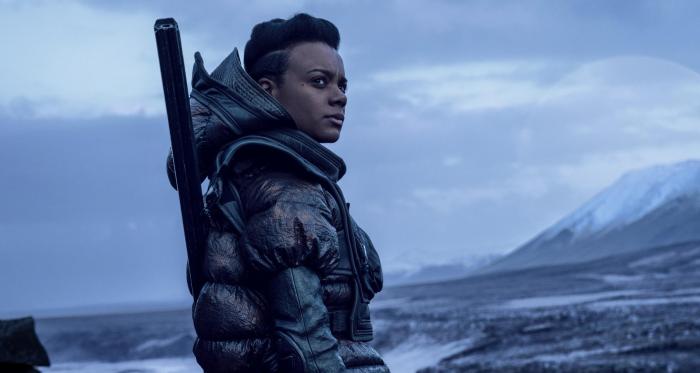 David S. Goyer directs this long-awaited television adaptation of Isaac Asimov's beloved books of the same name. Leah Harvey stars as Salvor Hardin, and Cassian Bilton as Brother Dawn, alongside Matt Gavan and Christian Contreras.
The epic science fiction drama chronicles the thousand-year saga of The Foundation, a band of exiles who find out that the only way to save the Galactic Empire from destruction is to rebel against it.
The series will air on Friday 24th September on AppleTV+.