Heritage | May 11, 2022
Lettice Cooper estate moves to Curtis Brown Heritage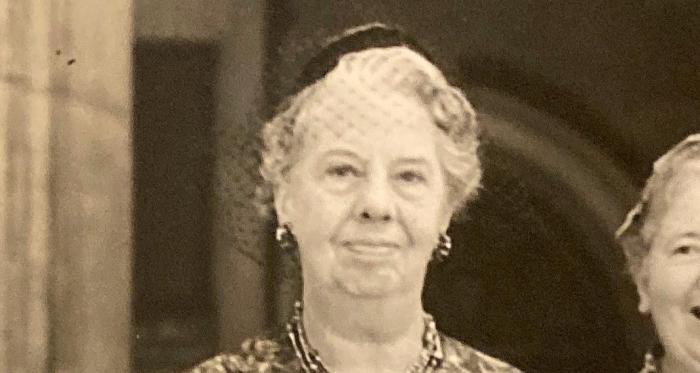 We are delighted to welcome the Lettice Cooper estate to the Heritage list. Called 'Chekhov in Yorkshire' by the Guardian, Cooper was one of the great unsung Northern writers of the twentieth century. Her novel, National Provincial (1938), was compared to Middlemarch upon publication.
A lifelong socialist, Labour Party member, and activist, Cooper is one of the main architects of of the Public Lending Right, which she campaigned for as part of the Writers Action Group with Maureen Duffy, Michael Levey, Brigid Brophy and Francis King.

Her career spanned seven decades and her talent never dimmed (although she spent years in the literary wilderness before being reissued by Virago when she turned 90). Alongside twenty novels, she also wrote several works of non-fiction and ten children's books.