Actors | Jun 8, 2017
Lilly Aspell and Emily Carey star in Wonder Woman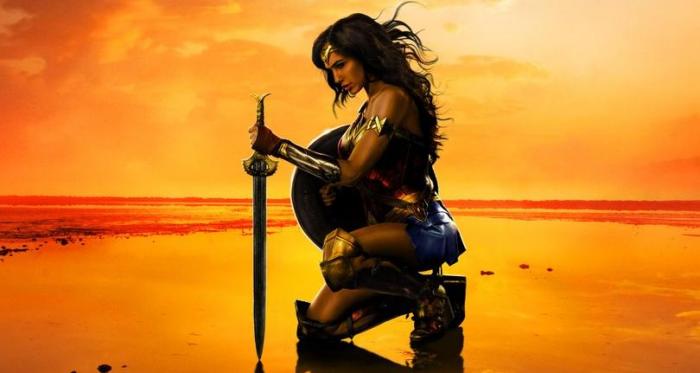 Lilly Aspell and Emily Carey both star as Young Diana in the new DC Comics/Warner Bros feature film Wonder Woman.
The film is directed by Patty Jenkins and has broken records for the highest grossing opening of a film with a female director.
Wonder Woman is showing in cinemas across the UK now.