Books | Mar 16, 2020
Linda Grant awarded Wingate Literary Prize 2020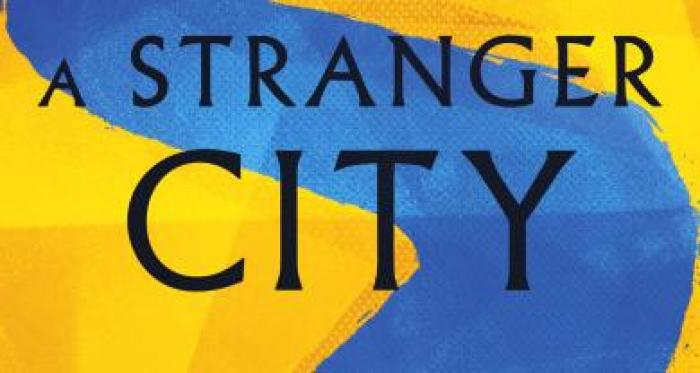 Linda Grant's A Stranger City has been named the winner of the Wingate Literary Prize 2020.

A Stranger City, "a compelling love letter to London life", is the author's seventh novel and was chosen from a shortlist which included: Kafka's Last Trial: The Case of a Literacy Legacy by Benjamin Balint; Liar by Ayelet Gundar-Goshen; Live a Little by Howard Jacobson; Inheritance by Dani Shapiro; Lake Success by Gary Shteyngart and The Photographer at Sixteen by George Szirtes.

In its 43rd year, the Wingate Literary Prize, worth £4,000 and run in association with JW3, is awarded to "the best book"—fiction or non-fiction—"to translate the idea of Jewishness to the general reader". Previous winners have included Amos Oz, Zadie Smith, Oliver Sacks, Otto Dov Kulka and David Grossman.

Clive Lawton, chair of judges, called A Stranger City "a superb piece of writing about London life and its complexity" that "very much felt like a work for the 21st century and a coming of age for Jews in Britain".

Grant said on receiving the prize: "In A Stranger City I wanted to write about the unease about the times we are living in, of those with a historic memory of always having to move on, of displacement and a complex sense of what exactly a home is. It goes I think for all Jews, but Jews are not the whole story—other immigrants have arrived and they have their own reality. That's what I wanted to write about. Thank you to the judges for this huge honour."