Books | Dec 14, 2017
Lisa Jewell and Matt Haig feature in the Richard & Judy Book Club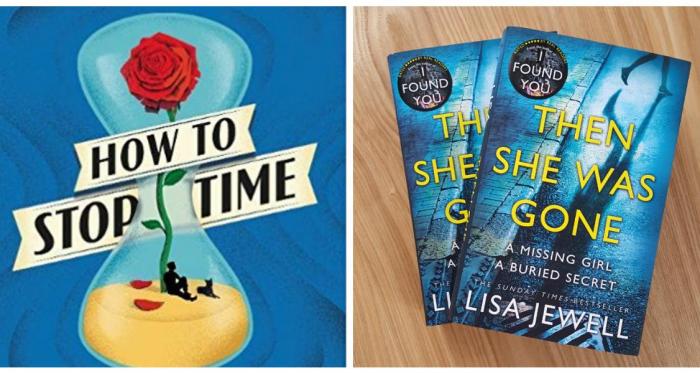 Lisa Jewell's Then She Was Gone and Matt Haig's How to Stop Time have been named in the Spring 2018 Richard & Judy Book Club. The Book Club features eight titles selected by Richard Madeley and Judy Finnigan from a WHSmith longlist.

Then She Was Gone follows the mysterious disappearance of a fifteen-year-old girl, while How to Stop Time charts the life of a man with a dangerous secret: he has been alive for centuries. Both books were Sunday Times No. 1 bestsellers.

This is Lisa Jewell's second feature in the Book Club, with The Girls on the list last year.