Theatre, Film and TV | Jun 28, 2019
Lizzie Nunnery's new drama to air on BBC Radio 4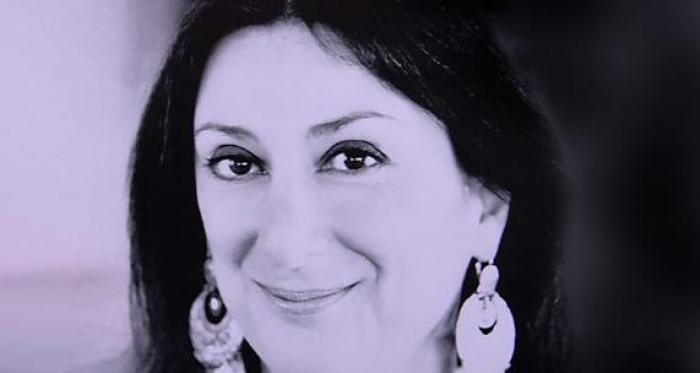 Lizzie Nunnery's new five-part series for Radio 4 will air throughout the first week of July.

Daphne: A Fire in Malta follows the career of Daphne Caruana Galzia, one of Malta's top investigative journalists, who died mysteriously after a bomb detonated under her car. From various sources, the series pieces together Daphne's last moments. Daphne is played by Game of Thrones star Michelle Fairley.

Lizzie is an award-winning playwright and singer-songwriter. Her play with songs, Narvik, won Best Bew Play in the 2017 UK Theatre Awards and received rave reviews from The Stage, The Guardian, The Observer and The Times. In 2018 she toured To Have To Shoot Irishmen throughout the UK - the Guardian praised its 'tumbling poetry, lively dialogue and haunting song'. Lizzie is currently writing an original feature film with Andrew Bendel, and is working on several new plays.
​Daphne: A Fire in Malta will premiere at 10:45 on Monday 4th July, on BBC Radio 4 and will continue throughout the week. To catch up, see here.