Theatre, Film and TV | Oct 2, 2018
Lizzie Nunnery's To Have To Shoot Irishmen opens at the Clapham Omnibus Theatre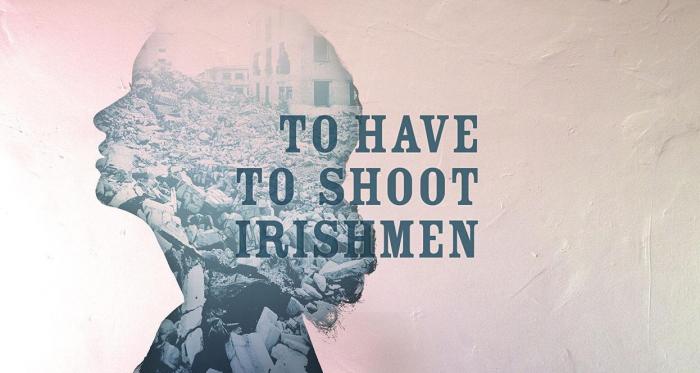 Lizzie Nunnery's new play To Have To Shoot Irishmen is set to open at the Clapham Omnibus Theatre, before going on a UK tour.

A play with songs set during the 1916 Easter Rising, it tells the story of early feminist radical Hannah Skeffington and her fight for justice after the murder of her husband by a rogue British soldier.

Lizzie's play Narvik won the Best New Play Award at the 2017 UK Theatre Awards, and received rave reviews from The Stage, The Guardian, The Observer and The Times. She is currently writing a feature film and working on a new commission for Box Of Tricks.

To Have To Shoot Irishmen will premiere at the Omnibus Theatre in Clapham, London, from 2nd – 20th October, and will then tour to the Liverpool Everyman, and Canterbury, Shrewsbury, Cambridge and Omskirk. Tickets and more details on the tour here.