Books | Jun 11, 2020
Longlists for Wainwright Prize and new Global Conservation Writing Award unveiled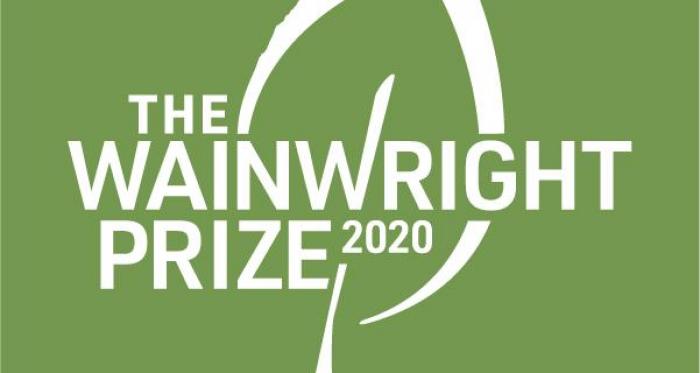 The longlist for this year's Wainwright Prize for UK Nature Writing has been revealed, along with the announcement of a new award for Writing on Global Conservation, with its own separate longlist.
The Wainwright Prize seeks to reward the best writing on the outdoors, nature and UK-based travel writing and is sponsored by Wainwright Golden Beer. The Nature Writing Award is given annually to the book which most successfully inspires readers to explore the outdoors and to nurture a respect for the natural world.
Included in the longlist for the 2020 Wainwright Prize for UK nature writing longlist are Dark, Salt, Clear (Bloomsbury) by Lamorna Ash, a captivating a portrait of life in the Cornish town of Newlyn, the largest working fishing port in Britain and Wild Child by Patrick Barkham (Granta) in which the celebrated nature writer draws on his own experience as a parent and a forest school volunteer to explore the relationship between children and nature.
On the newly-announced 2020 Wainwright Prize for Writing on Global Conservation longlist is Notes from an Apocalypse by Mark O'Connell (Granta Books), a darkly comic investigation into those preparing for the end of the world. In the words of Sally Rooney: "Notes from an Apocalypse could hardly be more incisive, or more timely".

The prize shortlists will be announced on 30th July and the winners announcement on 27th August. The prize is supported by White Lion Publishing and the Wainwright Estate in partnership with the National Trust. The £5,000 prize fund will be shared and presented to authors of the winning books.