Books | Jul 25, 2019
Louise Candlish shortlisted at the Amazon Publishing Readers' Awards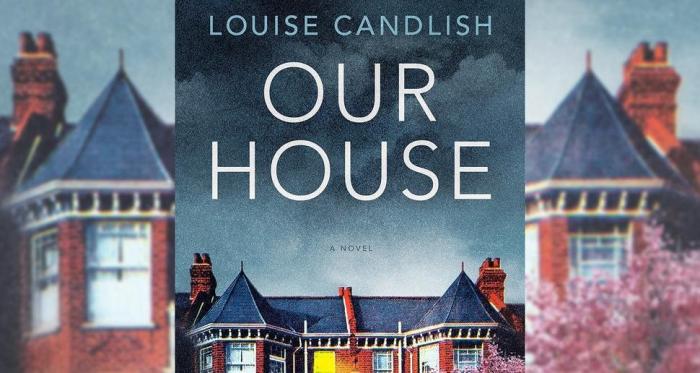 Louise Candlish's bestselling Our House has been shortlisted for Best Crime Novel Amazon Publishing Readers' Awards. This comes just after her win in the Crime and Thriller Book of the Year category at the British Book Awards in May.
Other shortlisted titles include Ian Rankin's In A House of Lies, Ray Celestin's The Mobster's Lament, M W Crave's The Puppet Show and Stone Mothers by Erin Kelly. The winner of the award will be announced at the festival on Saturday 26th September.
Louise's latest novel, Those People, is available to purchase in hardback, audio and eBook now.