Theatre, Film and TV | Mar 26, 2021
Lucy Wilcox's documentary Kate Garraway: Finding Derek released on ITV1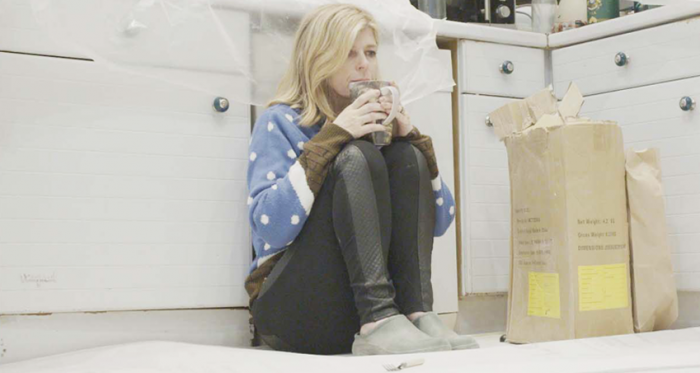 Kate Garraway: Finding Derek, produced and directed by Lucy Wilcox, was released on ITV1 this week to great acclaim and high viewing figures. Lucy is an acclaimed documentary producer/director and has previously worked on 24 Hours In Police Custody, Professor Green: Hidden Homeless and multiple series of My Big Fat Gypsy Wedding. The documentary was produced by Flicker Productions.
Kate Garraway: Finding Derek follows Good Morning Britain presenter Kate Garraway and the impact of long covid on her husband Derek.
★★★★★ The Times ★★★★ The Guardian ★★★★ The Telegraph
★★★★ The Independent ★★★★ The Daily Mail
The documentary can be watched here.