Theatre, Film and TV | Nov 8, 2019
Luke Snellin's Let It Snow drops on Netflix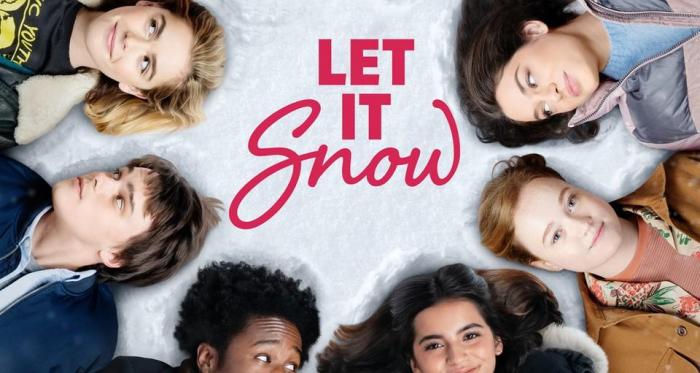 Luke Snellin's debut feature film, Let It Snow will be available to watch on Netflix from Friday 8th November.
Adapted from the YA best-seller by Maureen Johnson, John Green and Lauren Myracle, the film tells the story of a small town hit by a snowstorm on a cold Christmas Eve and the impact it has on the friendships, love lives and futures of several high school seniors.
Luke Snellin is an acclaimed director of television and film. His previous work includes opening Nick Payne's Wanderlust for the BBC and Netflix starring Toni Colette, and opening Temple for Sky starring Mark Strong.