Translation Rights | Feb 9, 2015
Lynsey Addario interviewed by Gwyneth Paltrow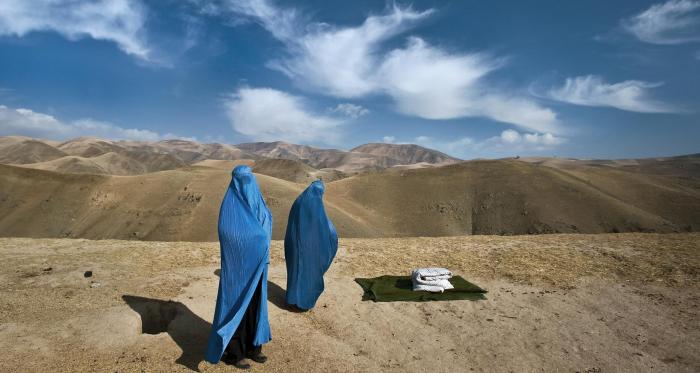 Lynsey Addario's new book It's What I Do: A Photographer's Life of Love and War has sparked a huge amount of press coverage following an interview with Gwyneth Paltrow's online magazine Goop.
The New York Times Magazine has run an extract entitled What Can a Pregnant Photojournalist Cover? Everything and syndication deals are now coming in with Corriere della Sera in Italy running last weekend.
In November Lynsey was awarded the Maria Grazia Cutuli Prize for International Journalism, created in honour of Maria Grazia Cutuli, foreign correspondent for Corriere della Sera who was killed along with three colleagues on in Afghanistan. This award is part of a growing collection which includes the 2009 Pulitzer Prize for International Reporting, given for her photographs in Talibanistan. In 2010, Lynsey was named one of 20 women on Oprah Winfrey's Power List, 2010, for her 'Power of Bearing Witness' and just last month, American Photo named her one of five photographers in the last 25 years to most influence the way we see the world.

Lynsey's account of the horrifying and amazing events she witnessed over the past fifteen years will be published in February 2015 by Penguin in the US and Little, Brown in the UK.