Books | Feb 5, 2016
Malala Yousafzai launches the #NotLost campaign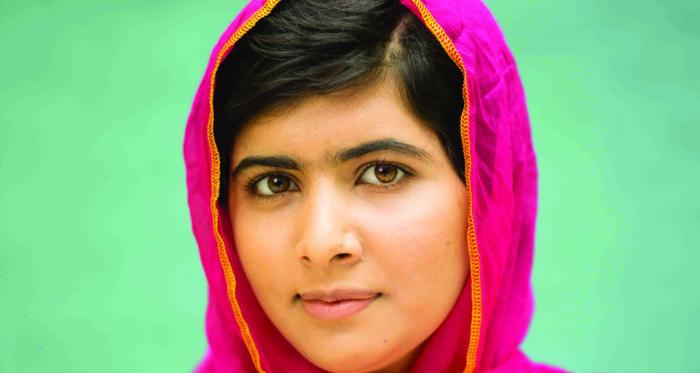 Malala Yousafzai and her Syrian friend Muzoon have spoken at the Supporting Syria conference in London to say that, five years into the conflict, Syria's children are #NotLost, as long as we act now to help them.
The need to survive in the short-term is forcing young Syrians to seek low-wage work or marriage at a young age, rather than pursuing careers as doctors, lawyers and journalists. With her #NotLost campaign, Malala is asking how Syria can be rebuilt when an entire generation will have lost years of schooling. According to the Malala Fund, more than three million children have been affected by the crisis in Syria, and an estimated 700,000 refugee children currently living in Lebanon and Jordan have no access to education.
Malala and Muzoon ask the world for $1.4 billion - $1 per child, per day. This sum would increase education access for children who have been displaced from their homes and schooling during the conflict.
You can watch the video here.