Books | Oct 23, 2019
Margaret Atwood honoured as one of Glamour's Women of the Year 2019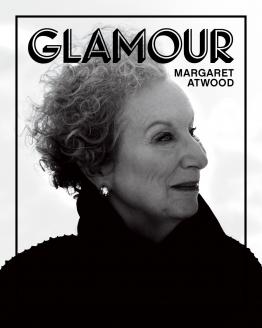 Margaret Atwood has been honoured as one of Glamour magazine's Women of the Year 2019.
The awards are given to "extraordinary and inspirational" women from a variety of fields, including entertainment, business, sports, music, science, medicine, education and politics.
Atwood has been celebrated as 'The Oracle', with Glamour saying: 'Our 2019 Lifetime Achievement winner's terrifying literary predictions are truer than ever, but so is her faith in women.'
Other honourees include Greta Thunberg, Megan Rapinoe and Ava DuVernay.