Translation Rights | Oct 6, 2017
Margaret Atwood shortlisted for Prix du Femina 2017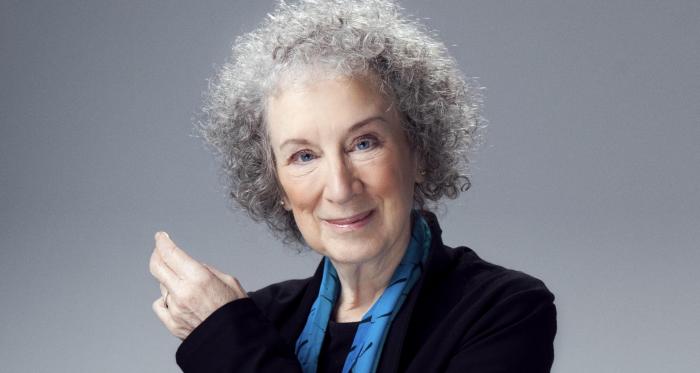 Margaret Atwood's 2015 novel The Heart Goes Last has been shortlisted for the Prix du Femina 2017.
Set in the near future, The Heart Goes Last explores a 'social experiment' in which inhabitants of the town Consilience are provided with stable jobs and a home of their own. All they have to do in return for suburban paradise is give up their freedom every other month – swapping their home for a prison cell.

The Prix du Femina was established in 1904 and is judged by an exclusively female jury.
The final selection will be made on 17th October with the award ceremony taking place on 8th November.