Actors | Jul 31, 2017
Mark Gatiss' Queers premieres on BBC Four and The Old Vic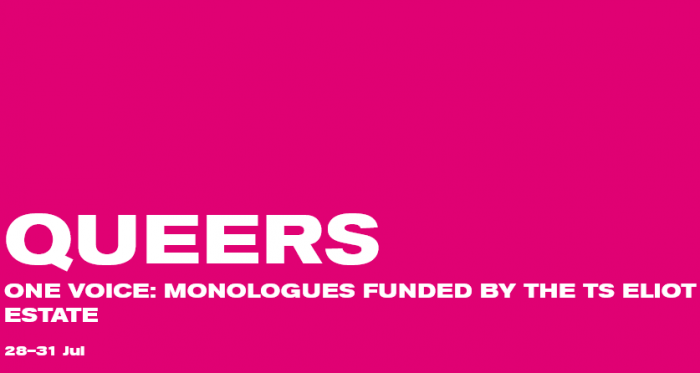 Curated by Mark Gatiss and produced in partnership with the BBC and The Old
Vic, Queers marks and celebrates some of the most poignant, funny,
tragic and riotous moments of British gay male experience over the last
century. 50 years since the Sexual Offences Act of 1967 decriminalised private
homosexual acts between men aged over 21.
The series of eight monologues will be staged across two evenings at The
Old Vic, with short film versions of the monologues to be screened on BBC Four.
The monologues will be directed by Mark Gatiss and Old Vic Associate Directors
Joe Murphy and Max Webster.
Fionn Whitehead stars in the monologue A Grand Day Out by Michael Dennis,
performed at The Old Vic at 5pm on Monday 31st July and aired at
10pm on BBC Four.