Theatre, Film and TV | Aug 20, 2019
Martyn Hesford's Mrs Lowry & Son is released in UK cinemas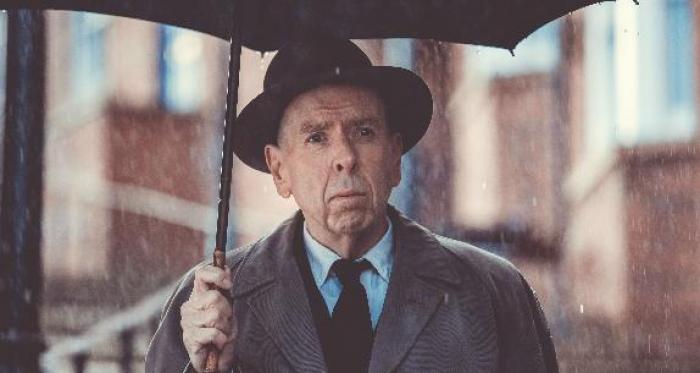 Mrs Lowry & Son, new feature film written by Martyn Hesford, hits UK cinemas.

Set in Martyn's own hometown of Salford, Mrs Lowry & Son follows the life of L S Lowry, one of the greatest artists of the 20th century. The story uncovers Lowry's challenging relationship with his mother who discourages him from painting. The films stars Vanessa Redgrave and Timothy Spall as mother and son.
Mrs Lowry & Son was originally written as a BBC Radio 4 drama and then adapted for the West End stage before being adapted for the big screen. Martyn's other credits include Bafta-nominated Kenneth Williams, Fantabulosa!, The Old Curiosity Shop for ITV, and Dr Jekyll and Mr Hyde for Universal.
The film will be previewed on Tuesday 27th August and on general release from Friday 30th August.