Translation Rights | Oct 10, 2012
Matthew Johnstone videos for World Mental Health Day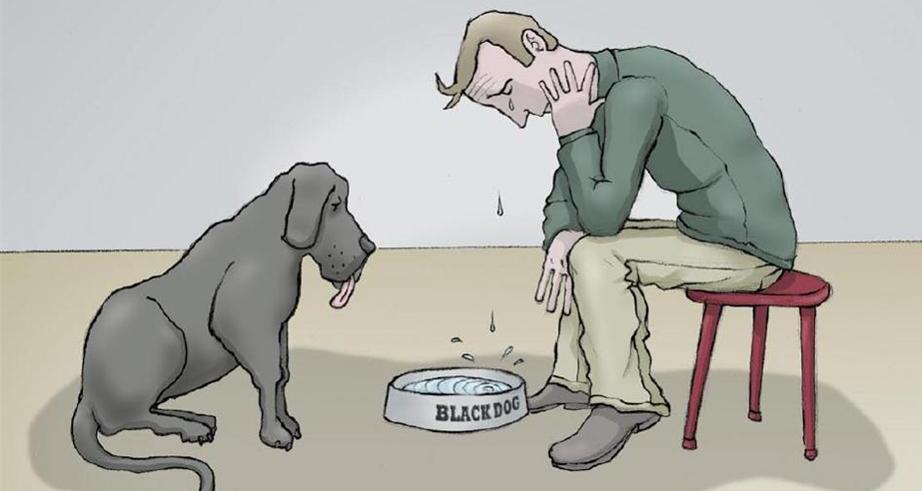 Matthew Johnstone, author of the series I Had a Black Dog and Living with a Black Dog, has teamed up with the World Health Organisation to produce two animated videos on the subject of depression. The videos have been made to coincide with World Mental Health Day on Wednesday 10 October to increase awareness of WHO's focus on depression this year. Both feature the black dog from his books - the black dog being a metaphor for depression.

In the videos, written, illustrated and narrated by the author himself, he shows how to overcome depression. The condition affects more than 250 million people of all ages and backgrounds according to the World Health Organisation however less than half of those affected ever receive treatment.

Matthew Johnstone's I Had a Black Dog went to #9 on the Sunday Times bestseller list when it was published by Constable & Robinson in 2009. A sufferer himself, I Had a Black Dog is a moving and uplifting insight into what it is like to have a black dog and how the author learned to manage it. His books have been published in eleven languages including Chinese, Thai, Korean and Dutch.