Books | Aug 14, 2018
Matthew Syed nominated for Sainsbury's Children's Book Awards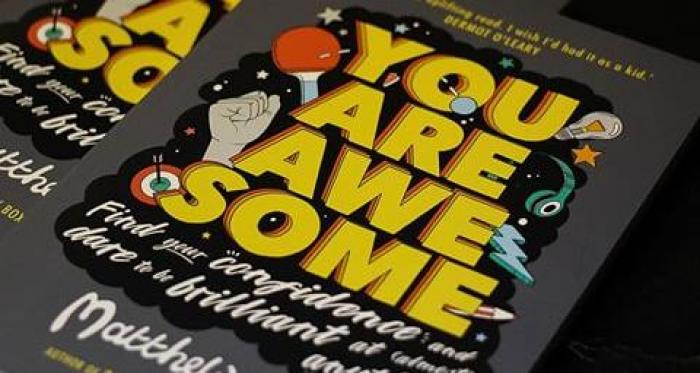 You Are Awesome by Matthew Syed has been nominated for the Sainsbury's
Children's Book Awards, which is held in partnership with BookTrust.
You Are Awesome has been shortlisted in the learning and development category.
Syed's book is a positive and empowering guide to help children build resilience,
fulfill their potential and become successful, happy, awesome adults.

Emma Brewster, the senior buyer of Sainsbury's has said: "The volume and quality
of nominations for this year's categories have been the highest to date. It has
been exciting to see all the newly published titles from the last year and the
shortlist reflects the strength and diversity of children's publishing today."
The winners of the Sainsbury's Children's Book Awards will be announced on 29th August.