Theatre, Film and TV | Jun 17, 2022
'McDonald & Dodds' with writing by Kam Odedra and direction by Rob Quinn and Isher Sahota returns to ITV this Sunday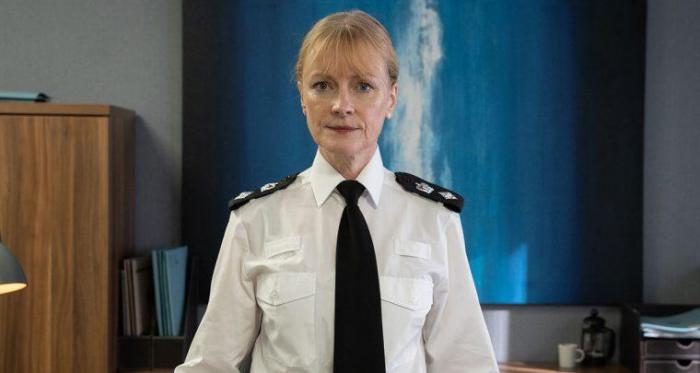 McDonald & Dodds is returning to ITV this Sunday 19th June at 8pm for a third series, with four new cases and a new Chief Superintendent. The series stars Claire Skinner as the mysterious, private and tough new boss, CSI Ormond, who will inevitably shake things up.
Rob Quinn and Isher Sahota directed on the series. Kam
Odedra wrote an episode.