Theatre, Film and TV | Nov 27, 2019
McMafia wins the International Emmy Award for Best Drama Series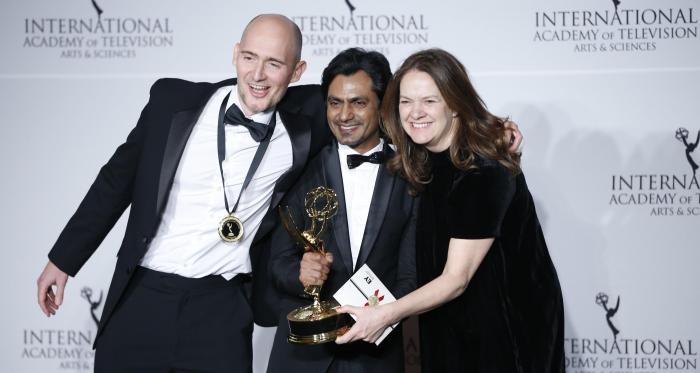 Cuba Pictures' McMafia, adapted from the book by Misha Glenny and co-created for television by Hossein Amini, has picked up the International Emmy Award for Best Drama Series.

McMafia follows Alec Godman (James Norton) as the son of a mafia crime boss trying to escape his murky past.

The series also featured episodes written by David Farr & Peter Harness, and performances from a host of Curtis Brown talent. Merab Ninidze starred as Vadim Kalyagin, Faye Marsay featured as Katya and Kemi-Bo Jacobs played Karin.

McMafia was produced by Cuba Pictures for BBC One and AMC Networks and is currently available to watch on Amazon Prime.

Congratulations all round!