Translation Rights | Oct 17, 2016
Memorex shortlisted for the Livraddict Prize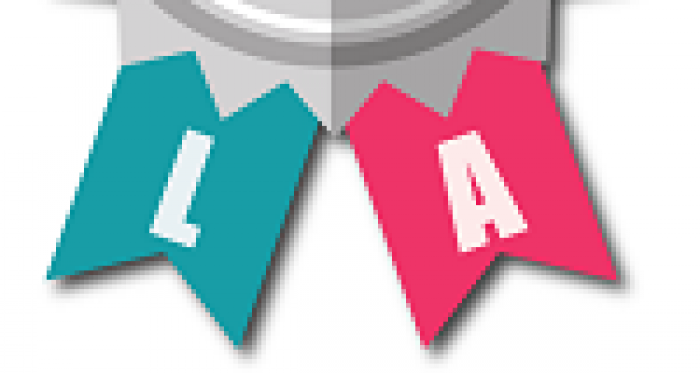 Cindy Van Wilder's fast-paced YA thriller, Memorex, has just been shortlisted for the Livraddict prize in France in the YA category.
Livraddict is an online community for French speaking readers that offers a forum, online bookstore and online library. The community set up their prize in 2014 and its members can vote on the shortlisted books across 17 categories. All the books nominated need to have been published in the French language between September 2015 and August 2016. Readers have until May 15 to read and May 30 to vote. Results will be announced in June 2017.
In the YA category, Memorex is up against An Ember in the Ashes by Sabaa Tahir, Six of Crows by Leigh Bardugo, Undertow by Michael Buckley and It's Kind of a Funny Story by Ned Vizzini.
Memorex is also nominated for the French Blogger Award and the Prix Imaginales des Collégiens. Cindy previously won the Prix Imaginales in the YA category for the first volume of her fantasy series, Les Outrepasseurs/The Trespassers.