Translation Rights | Oct 3, 2016
Memorex shortlisted for the Prix Imaginales des Collégiens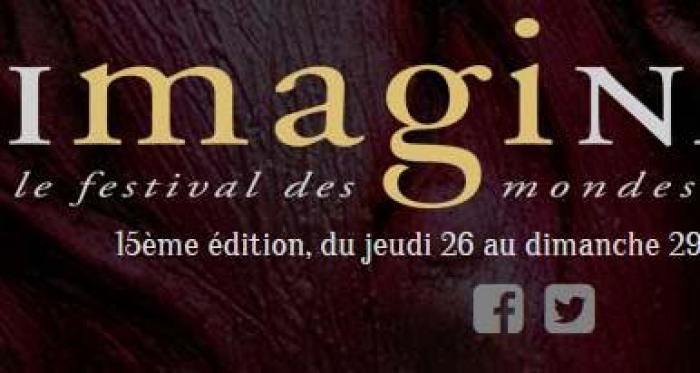 Cindy Van Wilder's fast-paced YA thriller, Memorex, has just been shortlisted for the Prix Imaginales des Collégiens in France.
The prize is attached to the science fiction and fantasy festival that takes place annually in Epinal, France. The prize's committee, which is made of six teachers working in collaboration with the festival artistic director, chooses between all the middle grade and YA novels written in the French language that were published within the past year in the science fiction and fantasy genre. The books are selected based on their literary quality, successful world-building and their potential for debate in the classroom.
Memorex is one of five novels selected. Winners will be announced in May 2017 during the next festival. Memorex was also nominated for the French Blogger Award. Cindy previously won the Prix Imaginales in the YA category for the first volume of her fantasy series, Les Outrepasseurs/The Trespassers.