Actors | Jan 7, 2013
Michael Nardone, Billy Seymour and Sara Vickers lead Privates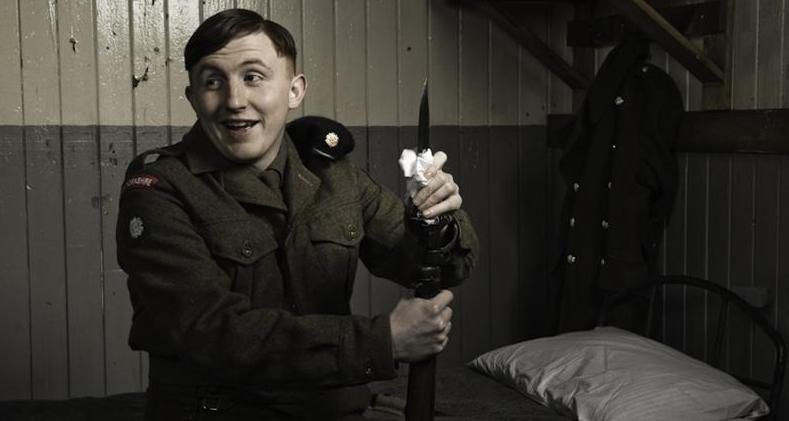 Billy Seymour, Michael Nardone and Sara Vickers star in brand new five-part BBC1 series Privates, which begins on Monday 7th January.
Privates is directed by Bryn Higgins and follows the story of eight soldiers in North Yorkshire who are among the final intake for National Service in the 1960s.
Billy Seymour plays ex-boxer Private Wratten, one of the central eight.
Michael Nardone plays the formidable Sergeant Butcher, in charge of the Privates' training.
Sara Vickers plays Connie Charles, a spirited member of the Nursing Corp who more than holds her own against the boys.
Privates broadcasts consecutively over five afternoons from Monday 7th to Friday 11th January at 2.15pm on BBC1.