Books | Jun 21, 2019
Moneyland by Oliver Bullough wins Wales Book of the Year award in creative non-fiction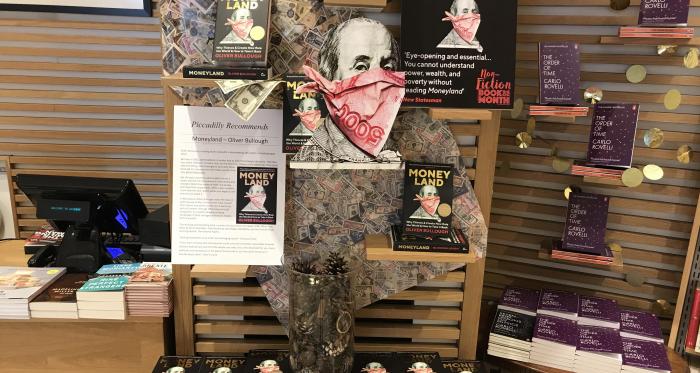 Oliver Bullough's Moneyland has won the Wales Book of the Year award for English creative non-fiction.
The Wales Book of the Year Award is an annual prize celebrating outstanding
literary talent from Wales across many genres and in both English and Welsh. The award has three categories – poetry, fiction and creative non-fiction –
with one of the three category winners in each language announced as the
overall Award Winner.
Moneyland, an investigative journey into the hidden world of global kleptocrats was published last year by Profile Books to much critical acclaim. Shortlisted for the Orwell Prize 2019, Moneyland was also a Waterstones Non-fiction Book of the Month, a Sunday Times Business Book of the Year, a Daily Mail and Times Book of the Year and a Sunday Times bestseller.
The full list of winners can be found here.