Theatre, Film and TV | Jan 17, 2020
Nominations announced for National Film Awards UK 2020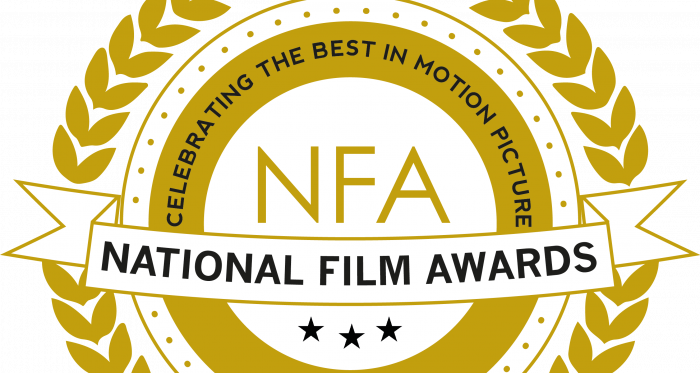 Nominations for the National Film Awards 2020 have been unveiled and include an impressive roster of Curtis Brown Theatre, Film and TV clients.
Sex Education has been nominated for Best TV Drama Series with Ben Taylor as executive producer and director of four episodes, and Sophie Goodhart credited as a writer and director of two episodes. Freddy Syborn also wrote one episode of the first season. The Feed was also nominated, with episodes directed by Misha Manson-Smith and Tinge Krishnan and with writing from Rachel De-Lahay and Tom Moran.
Gavin and Stacey, directed by Christine Gernon and The War of the Worlds, written by Peter Harness are also on the line-up for Best TV Drama Series.
The Last Tree, which was written and directed by Shola Amoo, has been nominated for Best Independent Film. For Best British Film, written by Martyn Hesford, Mrs Lowry & Son has been nominated.
The Best Actor category also contains a nomination for Dev Patel in The Personal History of David Copperfield and Jessica Barden has been nominated for Best Supporting Actress in Scarborough.
Voting is open until the 10 March 2020 with winners to be announced at the awards ceremony in London on the 20 March 2020.