Theatre, Film and TV | Aug 18, 2017
Nessah Muthy's The Host opens at The Yard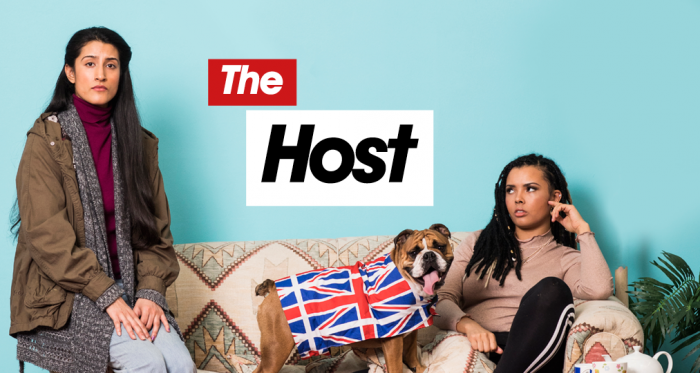 The Host written by Nessah Muthy at The Yard Theatre as part of the National Youth Theatre's East End Season opens on August 22nd 2017.
Nessah wrote the play in response to Brexit and the European Refugee crisis. It follows Syrian refugee Rabea as she finds an unlikely host in fellow 20 year-old Yasmin in her South London flat. But on the same estate Yasmin's family face struggles of their own and believe that charity should begin at home.
Nessah is a writer for TV and theatre. She has recently worked with the Royal Court and is currently writing plays for HighTide, Pursued By A Bear Productions, Cardboard Citizens, National Youth Theatre and Theatre Centre. For screen she has written for Holby City and was part of the BBC Drama Writers Scheme for 2016.
The Host opens at the Yard Theatre August 22. Buy tickets here.