Books | Mar 12, 2020
New Nigella Lawson cookbook publishing October 2020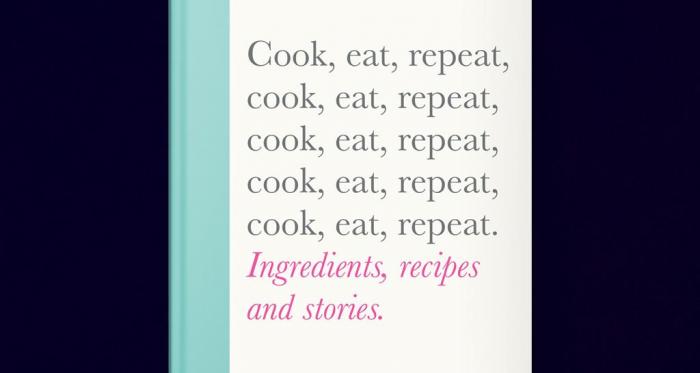 Nigella Lawson will release a new cookbook this year titled Cook, Eat, Repeat: Ingredients, Recipes and Stories.

Cook, Eat, Repeat is a delicious and delightful combination of recipes intertwined with narrative essays about food, all written in Nigella's engaging prose. In this book Nigella shares the rhythms and rituals of her kitchen through over fifty new recipes that make the most of her favourite ingredients. Dedicated chapters include 'A is for Anchovy' (a celebration of the bacon of the sea), 'Beetroot and Me', 'A Vegan Feast, a very relatable 'How To Invite People for Dinner Without Hating Them (or Yourself)', plus new ideas for Christmas.

Nigella has said, "food, for me, is a constant pleasure: I like to think greedily about it, reflect deeply on it, learn from it; it provides comfort, inspiration, meaning and beauty, as well as sustenance and structure. More than just a mantra, "cook, eat, repeat" is the story of my life.'

Cook, Eat, Repeat will be published by Chatto & Windus on 15 October 2020.