Theatre, Film and TV | Sep 21, 2016
New Pilots Premiere on ABC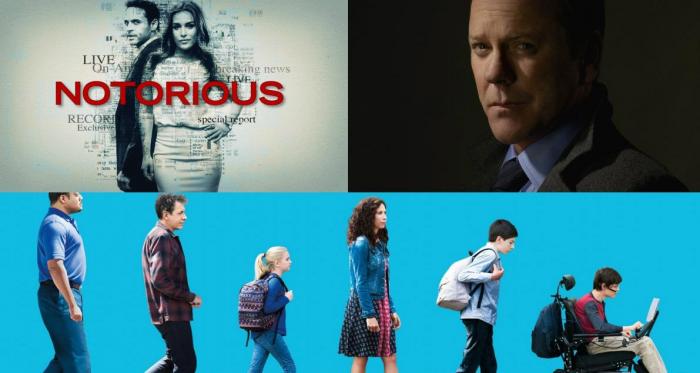 Pilots of three new US series directed by Christine Gernon, Paul McGuigan and Michael Engler premiere on ABC in September.
The pilot of new sitcom, Speechless, directed by Christine Gernon, airs 21st September, at 8.30pm. The show will follow the DiMeo family, starring newcomer Micah Fowler and Minnie Driver, who play a nonverbal teenager with cerebral palsy and his warrior mother. Christine has recently directed episodes of Fresh Off The Boat and The Real O'Neals for ABC, before going on to direct Speechless.
The first episode of Designated Survivor, a suspenseful, political drama starring Kiefer Sutherland which also airs 21st September at 10pm is directed by Paul McGuigan. The series focuses on the aftermath of a terrorist attack at the Oval Office, when a low-level minister suddenly becomes the most powerful man in the world, and will air on Netflix from 29th September. Paul has just finished shooting Film Stars Don't Die in Liverpool starring Annette Bening and Jamie Bell. His new Netflix series, Marvel's Luke Cage, will be available on 30th September.
Michael Engler's pilot episode of Notorious will open the series, which begins on 22nd September. A legal drama, based on the life of defence attorney, Mark Geragos, it focuses on the complex relationship between lawyers and the media. Michael was recently nominated for an Emmy for his recent work on Downton Abbey and has directed several episodes of Unbreakable Kimmy
Schmidt.