Actors | Sep 2, 2009
Mark Benton Lands on Daytime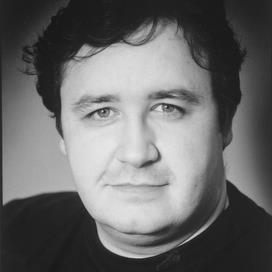 Mark Benton stars in BBC One's new daytime series Land Girls.

Land Girls, which is part of a season of programmes marking the 70th anniversary of World War II, follows the lives and loves of four girls away from home, doing their bit for Britain in the Women's Land Army.

Mark Benton plays Frederick Finch who runs the dilapidated Pastures Farm on which the girls have come to work.

The cast also includes Mykola Allen who plays the regular role of Martin, Frederick Finch's son.

Land Girls is a 5 part series and will be aired on BBC One at 5.15pm each day from Monday 7th September.