Theatre, Film and TV | Dec 12, 2019
Nick Holt directs Responsible Child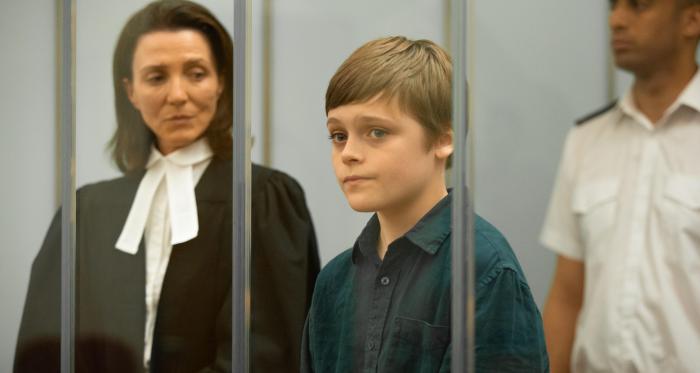 Responsible Child directed by Nick Holt is set to air on BBC 2
This feature length factual drama follows the story of Ray (Billy Barratt); a young boy on the cusp of adolescence who finds himself standing trial for murder.

Responsible Child is a dramatic study into whether children over the age of 10 should be subjected to the same legal proceedings as an adult. "Holt's research has been thorough, involving five years spent getting to grips with the British legal system and child development." read more in The Times.

You can watch Responsible Child on Monday 16th December at 9pm on BBC 2, or catch-up on BBC iPlayer.