Books | Oct 30, 2017
Nigella Lawson returns to the BBC with new series, Nigella: At My Table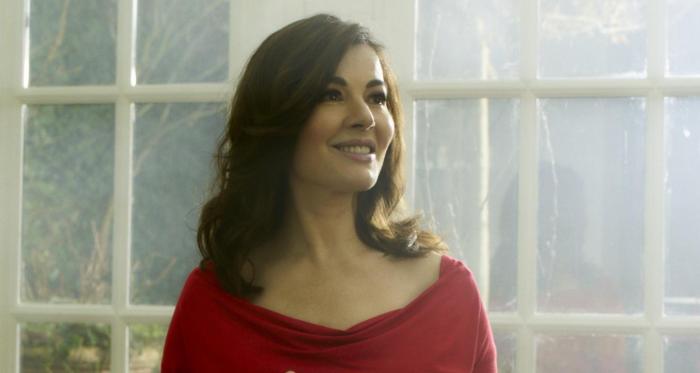 Launching on BBC2 at 8:30pm on October 30th, Nigella: At My Table is a brand new series packed with simple recipes full of complex flavour.

Showing us food we can all bring to our own tables, vibrant and varied but always relaxed, the series will share new discoveries, like Nigella's Turkish-inspired eggs, as well as old-fashioned favourites including the aptly named Queen Of Puddings.

Nigella said the series "continues my celebration of home cooking, infusing everyday with pleasure and flavour. What matters most in life is the connections we have with each other and food is always at the heart of this."

The six-episode series uses recipes from Nigella's newest cookbook, At My Table, which was published by Chatto & Windus in September.